Connect with customers, offline.
Publish your first
Pick-Up Only Deal &
Convert delivery expenses into customer retention.

Increase pick-up type orders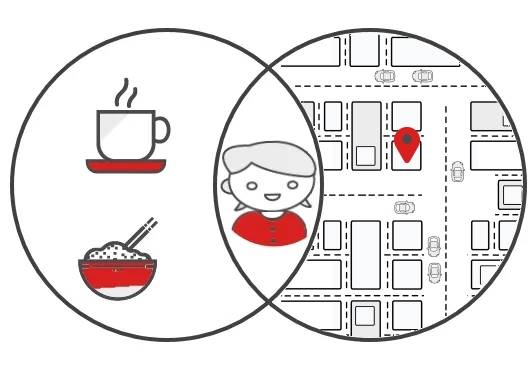 Save on delivery expenses by getting more customers pick up their orders themselves.
With long-lasting customer loyalty in mind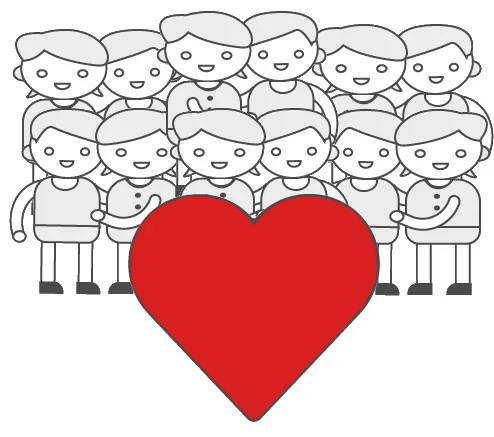 All users who join your business on Membuzz are saved in a member list dedicated to your business only. These users will receive instant email notification for each Pick-Up Deal you publish.
Where the marketing is done for you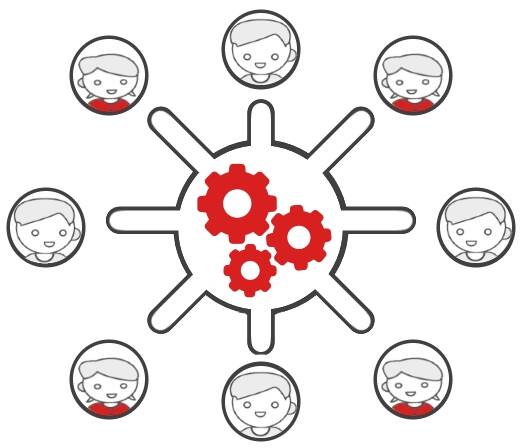 Reach new customers in your area and gain more members by being in the front of Membuzz fast growing community. Within all deal emails, targeted users are exposed to your brand under 'You Might Be Interested' section.
And results speak for themselves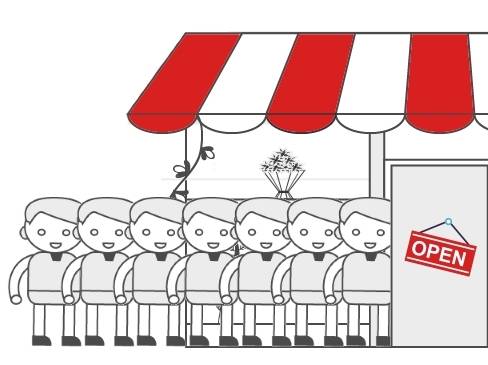 Enjoy crazy good sales performance by targeting your most loyal customers, users who joined your business on Membuzz to receive your Pick-Up Deals.
Free signup and a dedicated account manager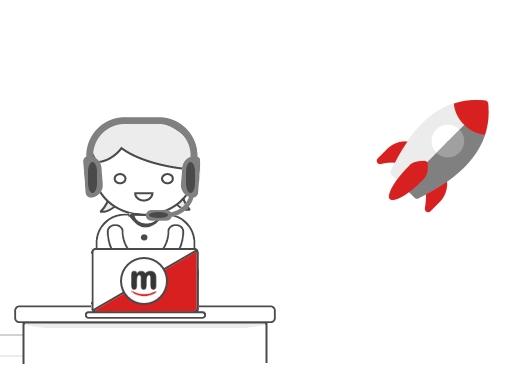 Get started and publish your first Pick-Up Only Deal. Membuzz charges 10% fee on completed sales with no upfront cost. Use when ever you feel like, no commitment and no hidden fees.